Funded by a City of Dallas Office of Cultural Affairs Special Support Grant, The Texas Theatre Safe Room Gallery hosted Verdant, a space of reflection, contemplation, and respect for life through the installation of Buffalo Grass covering the floor and portions of the walls. Images sourced from the USGS Bee Inventory and Monitoring Lab completed the installation as back-lit transparencies, Luminaries, of heavily abstracted bee and beetle specimen amidst a black and white grid of space.
In conjunction with the installation, small zines providing tools for exploring neighborhood ecologies were shared at the opening and during a free guided meditation session. In each zine visitors could include a polaroid photograph made from an Impossible Instant Lab of the Verdant Luminaries. At the closing reception, any remaining zines were distributed with Buffalo Grass wrapped in small bundles for guests to take with them.
Verdant provided space for dialogue about environmental, emotional, and social issues the Oak Cliff community deals with every day. This project encouraged both the pursuit of knowledge of the world around us and the contemplation of, or attention to, the rich and varied natural and social ecologies that we each contribute to.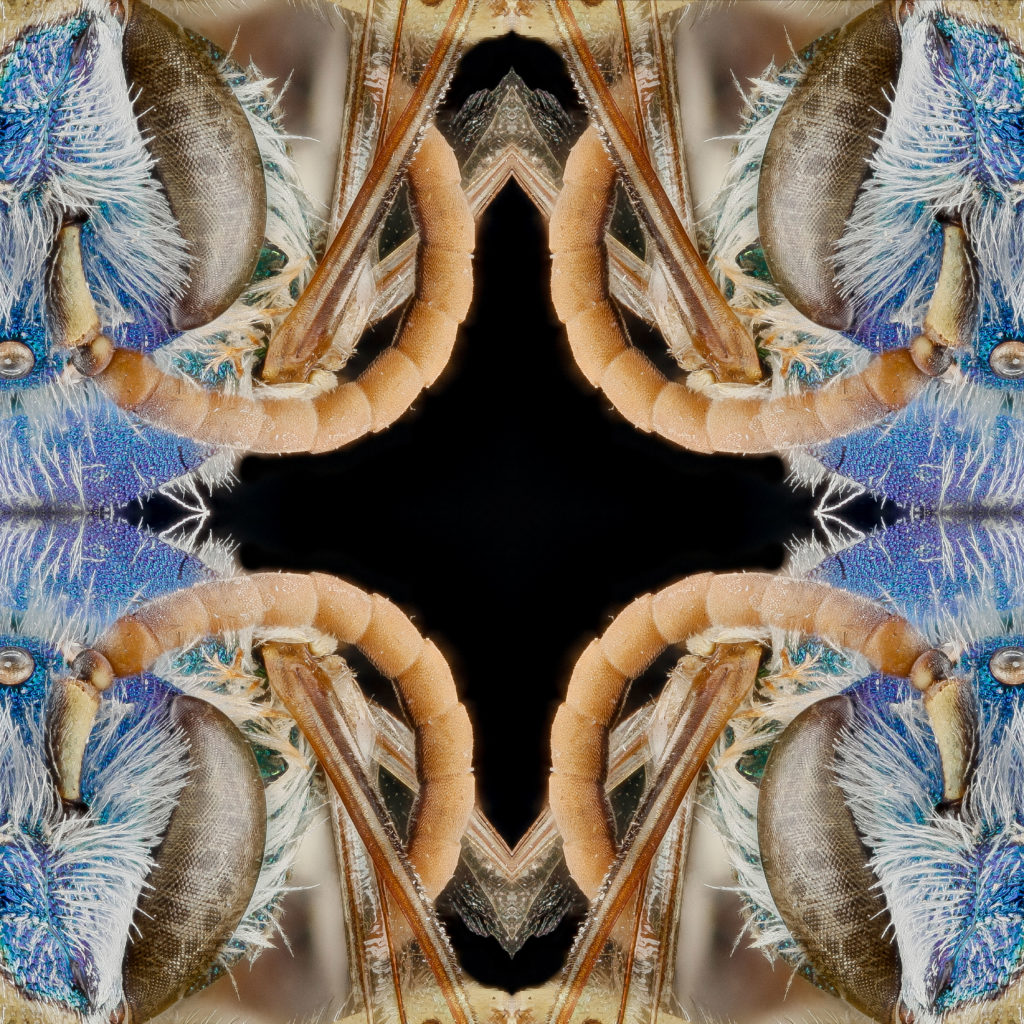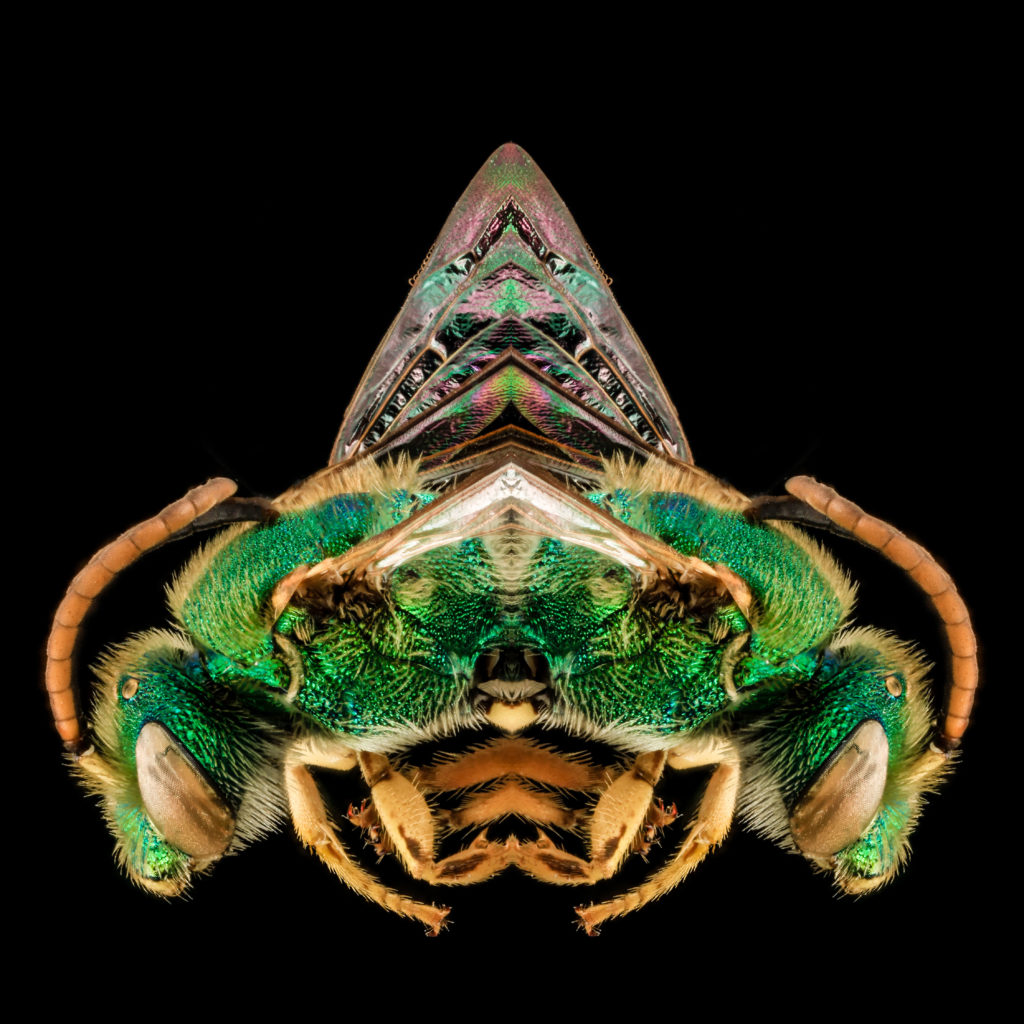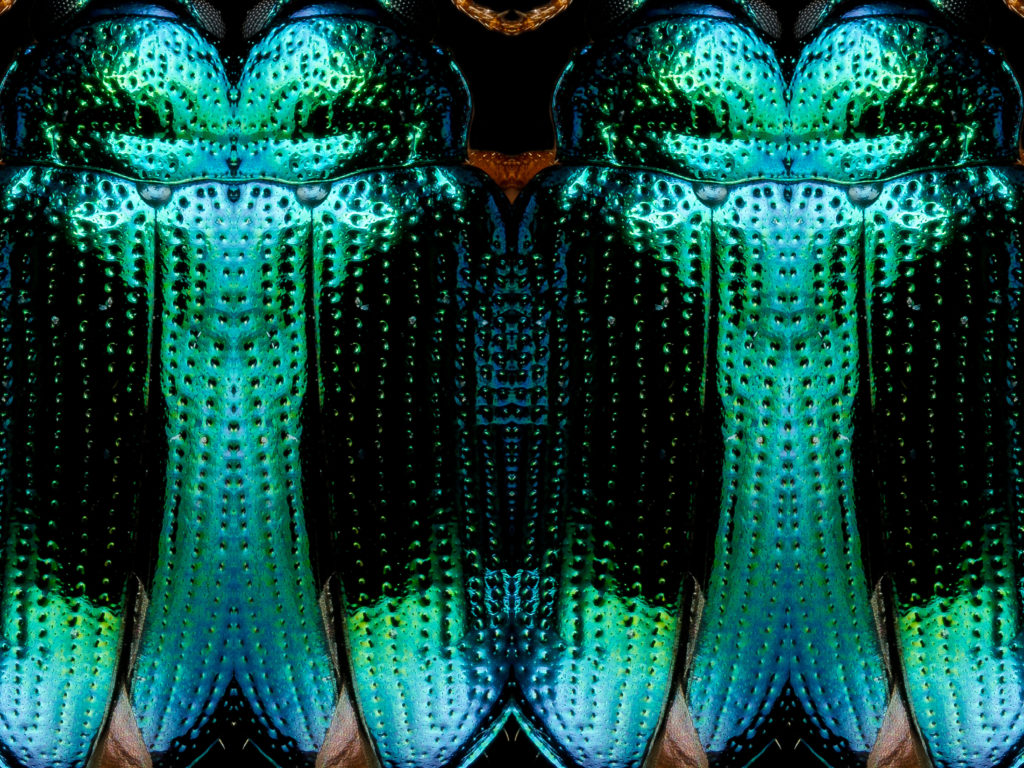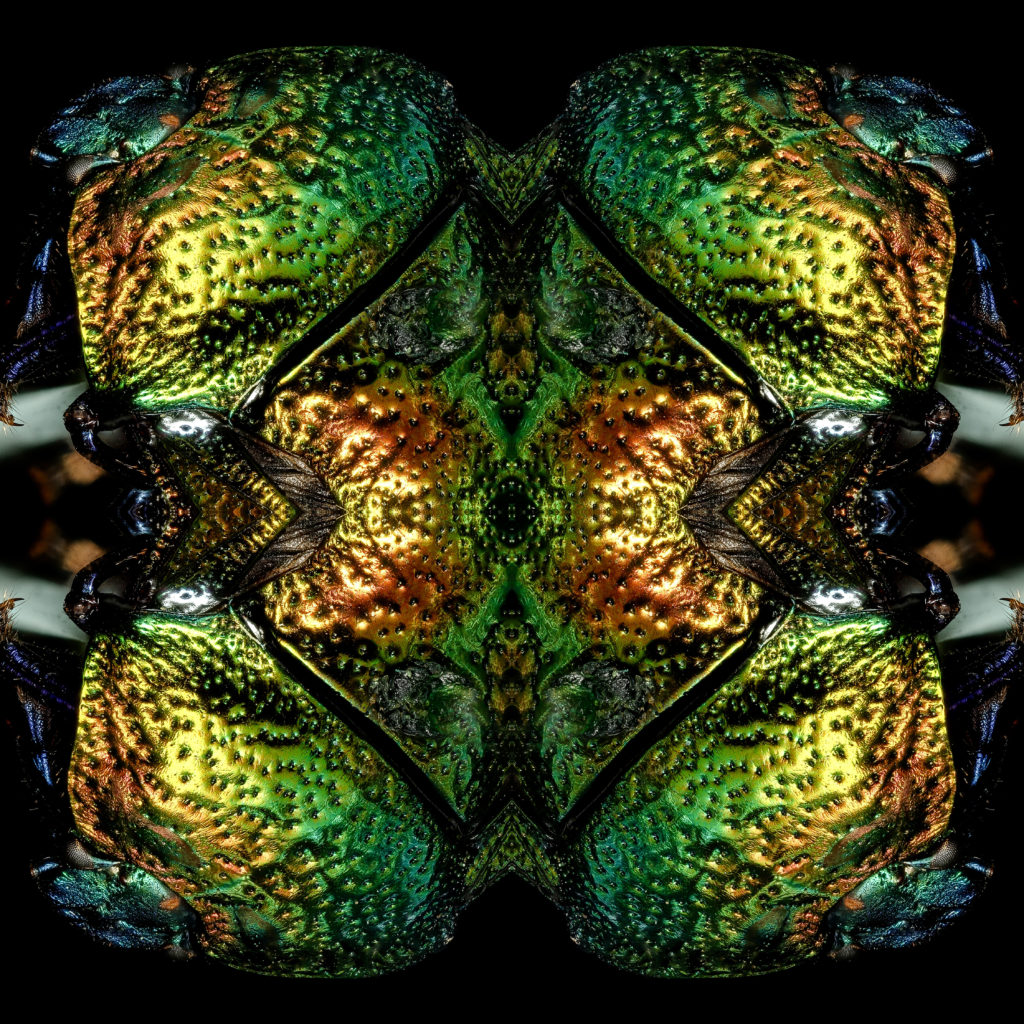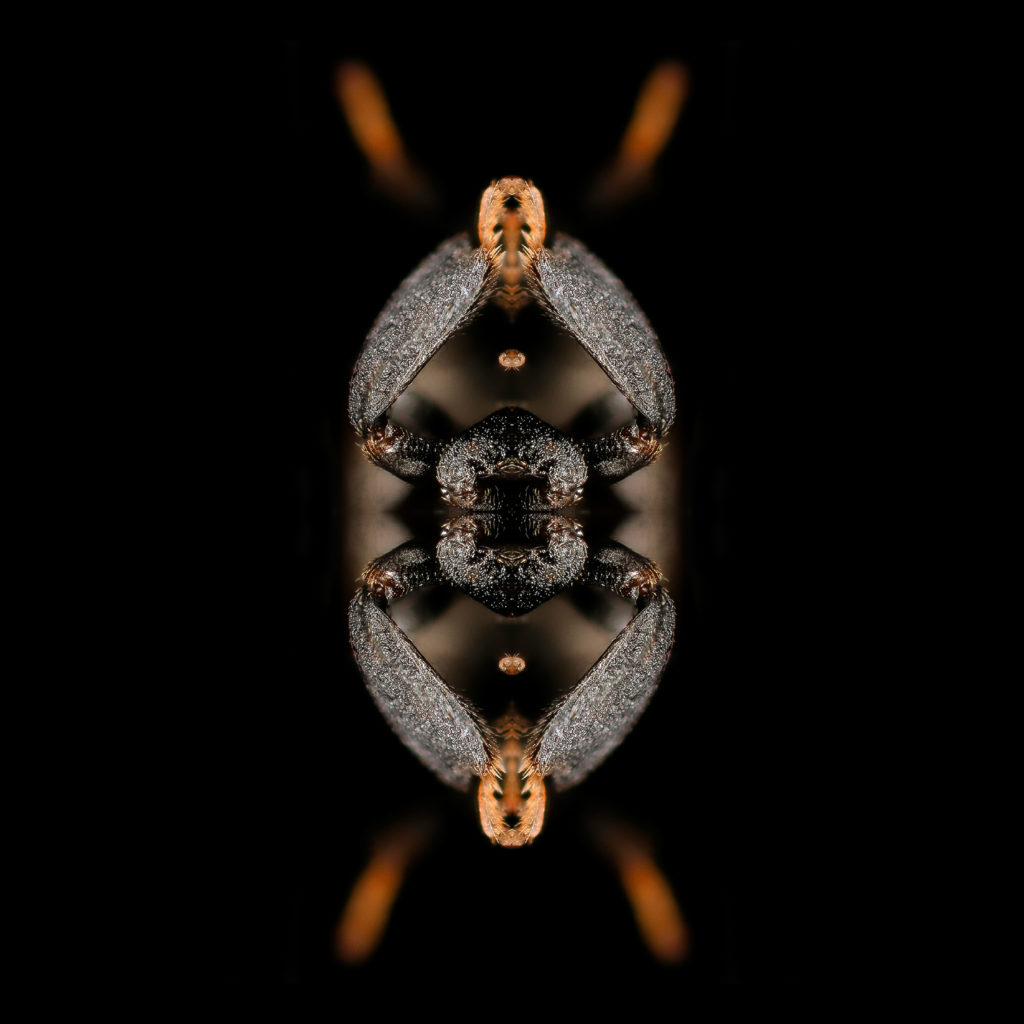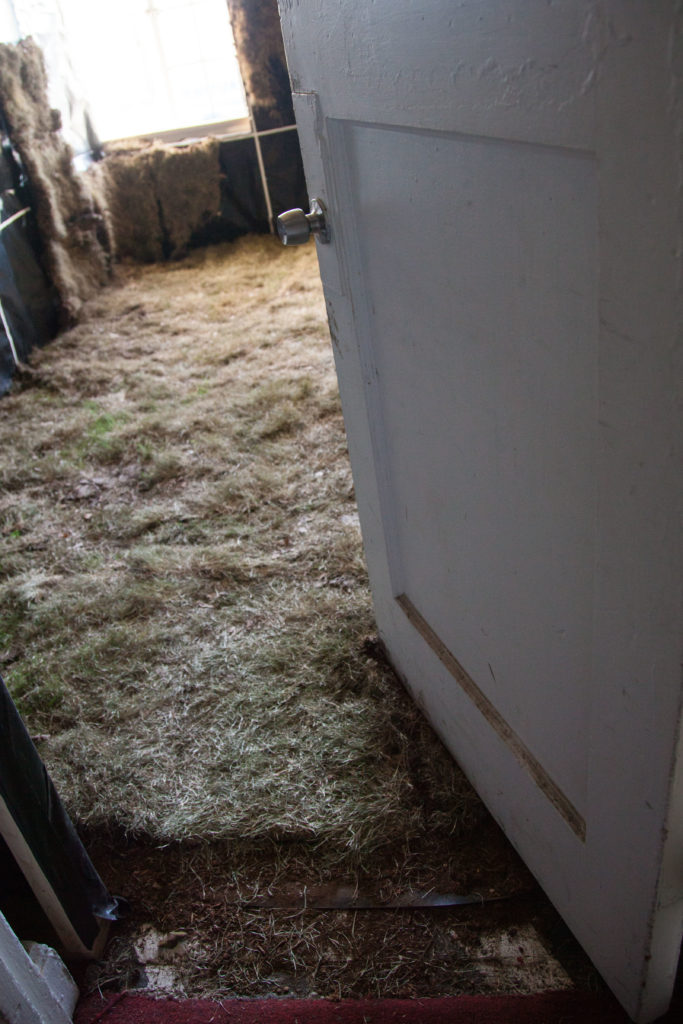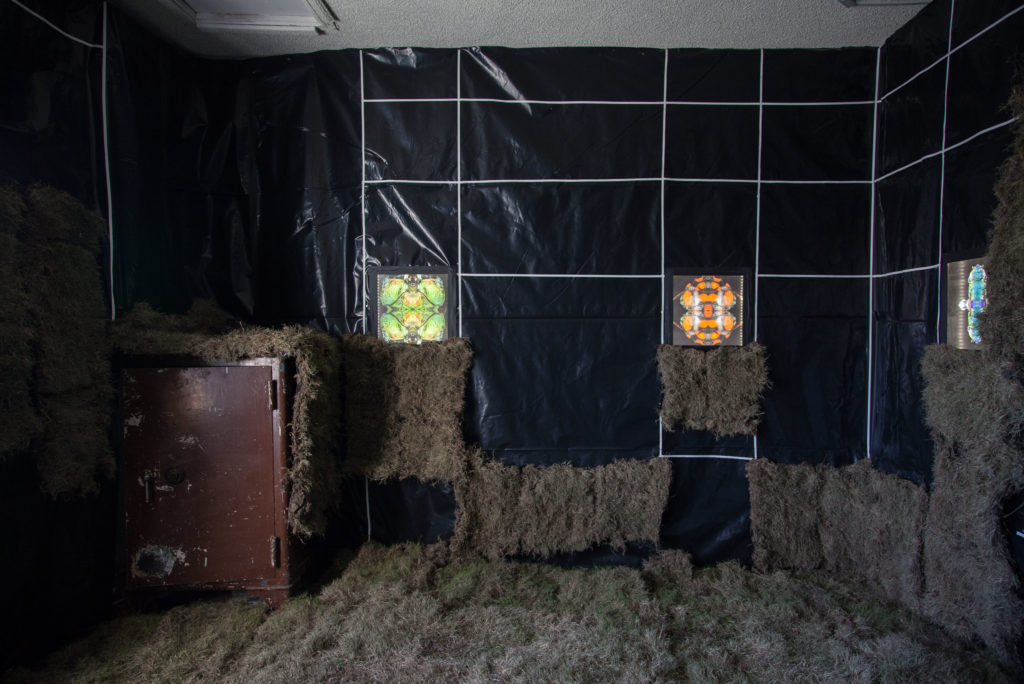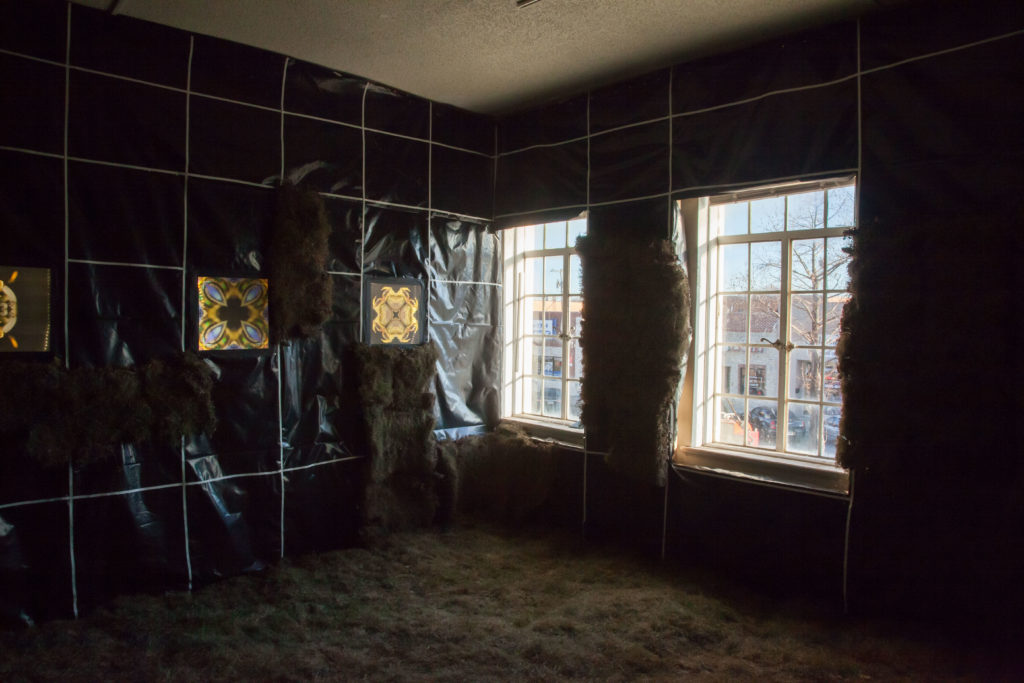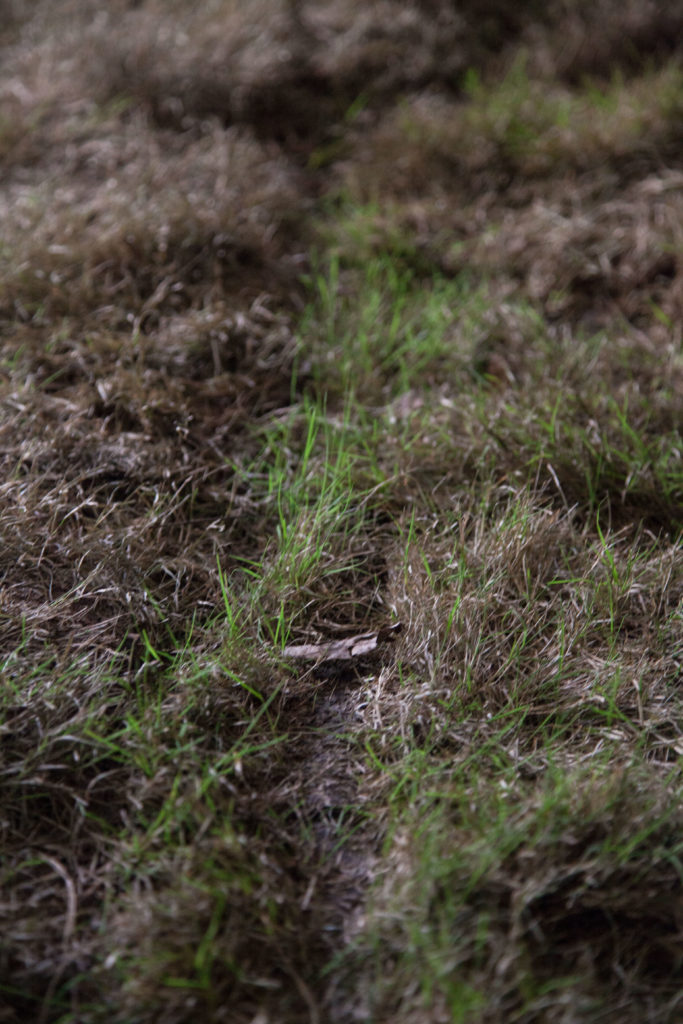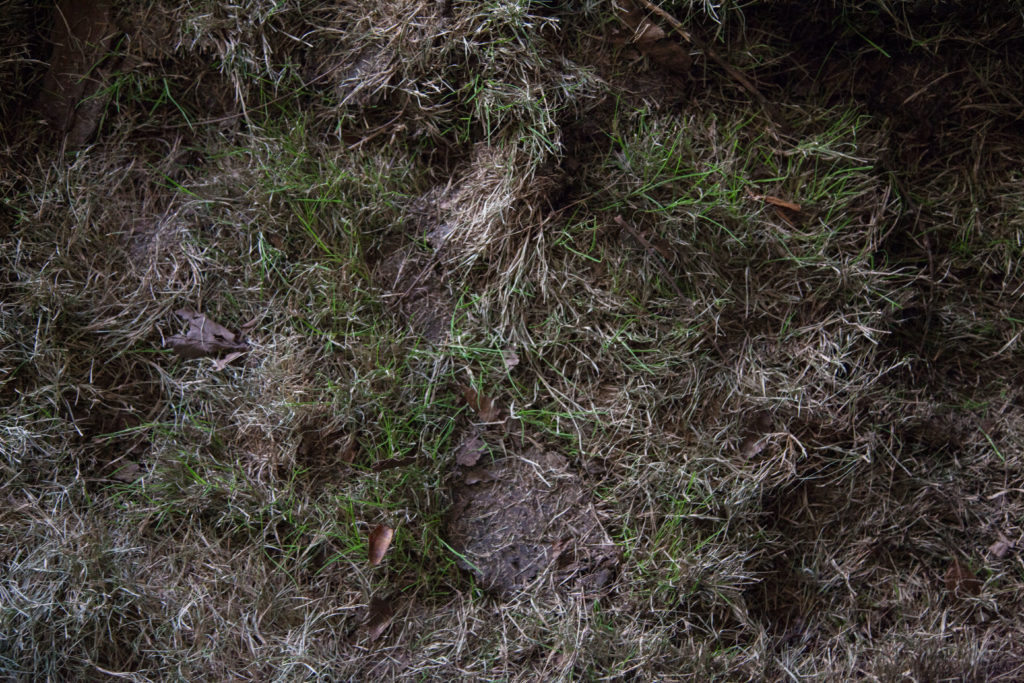 As viewed at night: