Sunset Art Studios is a social practice community studio and gallery space in central Oak Cliff. With seed funding from the CADD FUNd! of 2015 Rushing and partner Emily Riggert began Sunset, named after the Dallas streetcar line to the neighborhood, out of a desire to see affordable studio space in Dallas that could bring arts experiences to meet people in their own neighborhoods.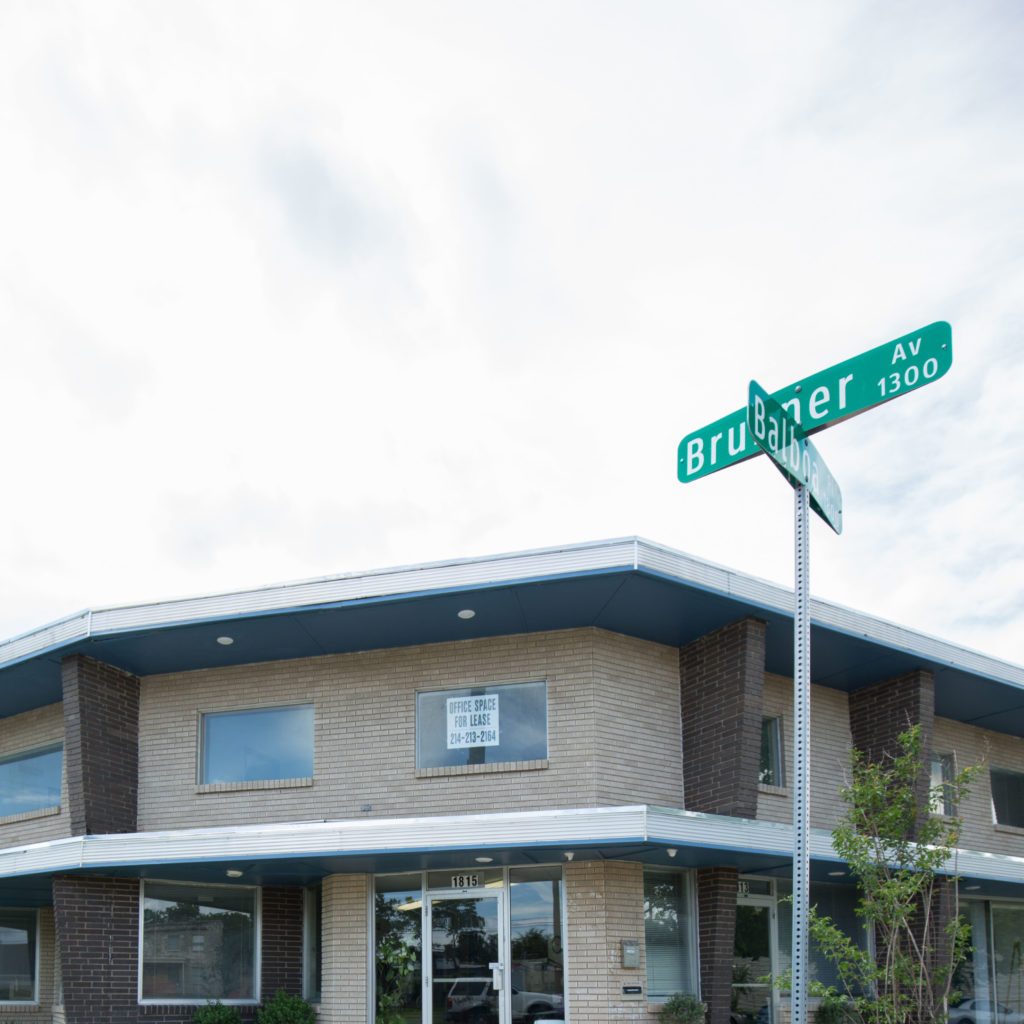 The studio's driving principle is to create open access to the arts. We've focused on doing that 2 ways:
(for artists) removing economic barriers to producing work
(for non-artists) removing geographic and social barriers to seeing art and engaging with artists.
We've been able to remove specific economic barriers for artists by operating a free social practice residency for 2-8 weeks at a time. These brief periods have given artists the opportunity to produce work that otherwise would have been unlikely to be made, some using the space as a workshop for high output, some as studio space for collaborative video projects, and some as opportunities to begin experimental projects.
Our location has helped to remove geographic barriers while our community programming works to remove social barriers. Through programming like Dog Days, promoting responsible pet ownership in Dallas, or Art Haunt, an arts-based haunted house that combines art history with the contemporary haunted house experience, we're able to create quality, invested programs that are accessible to the community. Our pop-up shows have been incredibly successful, selling work that will either go back to the artists or support local non-profits. The Dallas Nasty Women Exhibition had 100 artists participate with 2800 in proceeds benefitting the Dallas Area Rape Crisis Center.
See this pdf that was presented to the CADD FUNd! 2017 dinner.